Welcome to Smith Diesel Performance & Repair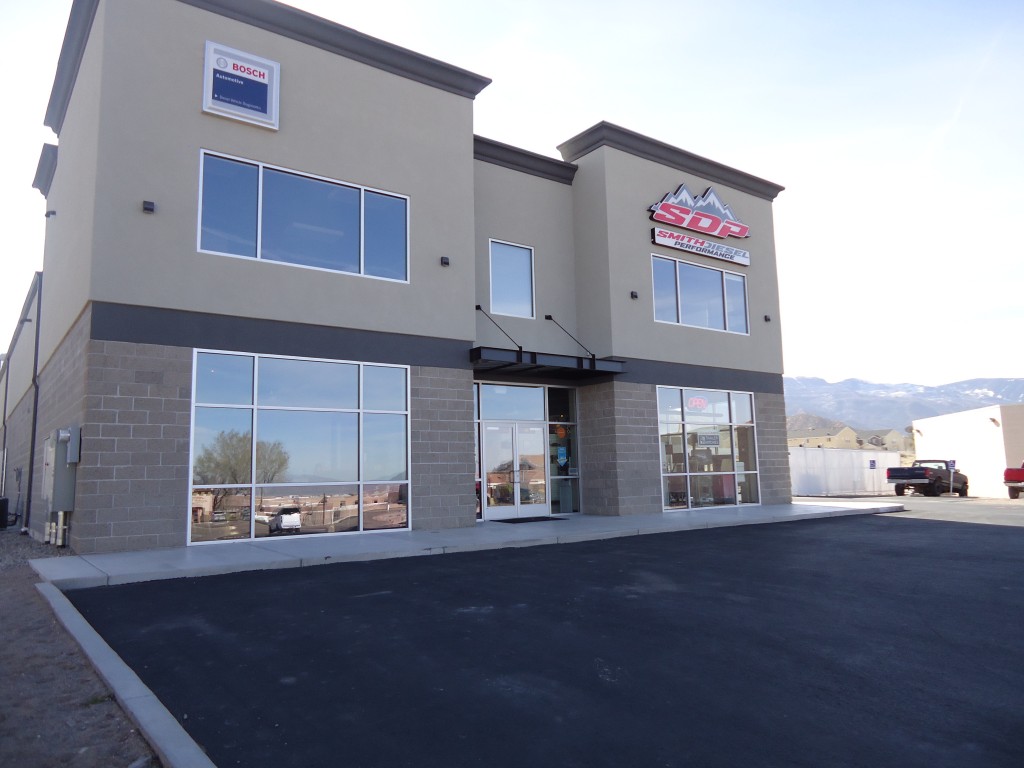 We are Southern Utah's premier diesel performance shop. Whether your oil-guzzling jalopy needs a lot of love, or if your shining "beast" needs more growl beneath the hood, we're your best choice for the upgrade.  Founded in 2005, Smith Diesel Performance and Repair has grown year after year because of one simple business model: "Provide quality work at a fair price." When you do that word gets around fast and there is no better advertising than word of mouth.
We also take pride in having the right tools and equipment to tackle any job that comes along on diesel pickups. It is a significant investment to have dealer/OEM scan tools for all three makes of trucks (Ford VCM, Dodge DRBII & Starmobile, GM Tech II) but one we consider a must in today's world of computer controlled vehicles.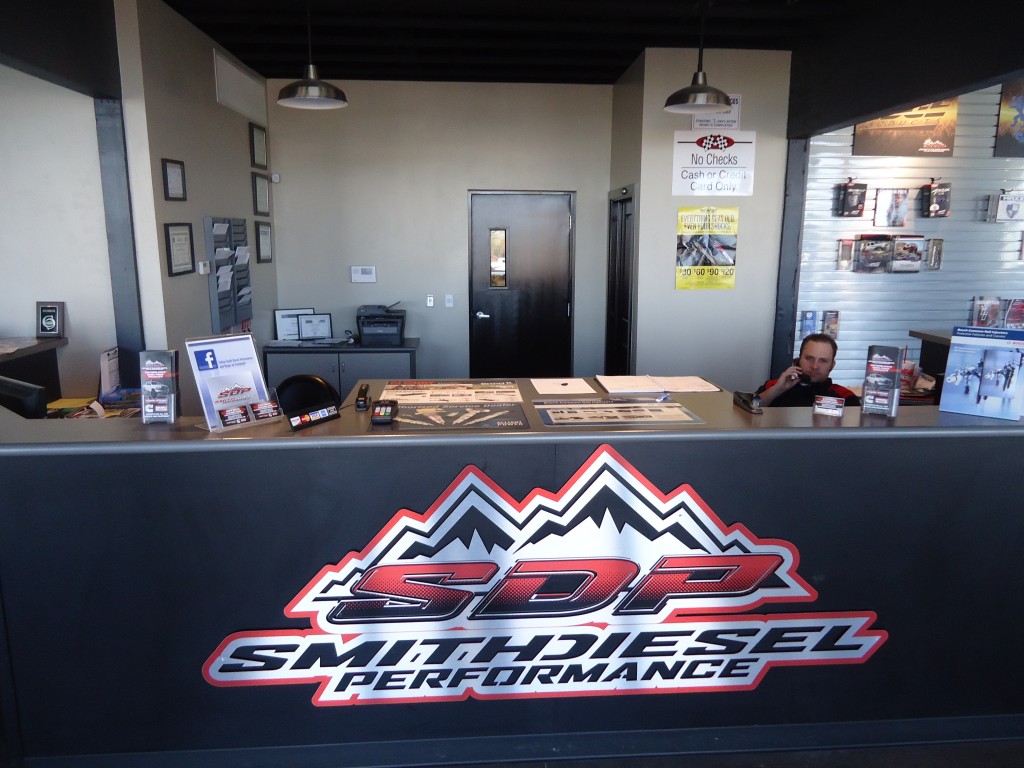 We are Cedar City's only Bosch authorized diesel service center which means our techs get factory training on fuel systems on all makes of trucks.  Which gives us the knowledge and support to diagnose and repair your pickup right the first time.  If you want a someone to throw parts at your truck for a fix look elsewhere.  We properly diagnose, then perform the correct repair, no guessing no runaround,  that's our guarantee to you.
We look forward to serving your diesel repair needs, so come on down to Southern Utah's premier diesel performance shop, and let us take care of you. We're conveniently located off interstate 15 in the heart of Cedar City.
Brands we support